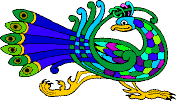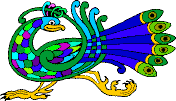 On this page you will find links to:
Irish Culture and Tourism
Irish History
Irish Music
Irish Language
Dingle Links
Kerry Links
General Genealogy
Irish Genealogy Links
PLUS!
(Not to be missed Genealogical Helpers)

Irish Culture & Tourism
top

Irish Music



This next site I highly recommend if you want to know about Dingle (although its not a genealogy site) For information on the Dingle Peninsula and a colour brochure (via snail mail), contact:
Dingle Peninsula Tourism
Claire Galvin
Cooleen, Dingle, Co. Kerry, Ireland
Telephone: +353-66-51000 Fax: +353-66-51991
E-Mail: dingle@tinet.ie

Killarney Genealogical Centre- (Heritage Center for County Kerry)

Ireland Tourism & Travel Information Centre- Kerry Insight
County Kerry Ireland Roman Catholic Church Genealogical Records
For a detailed list of Kerry related items in the Casey Collection go to this site:
http://www.rootsweb.com/~irish/igsi_published/caseyndx.htm
(Index to the County Kerry Items Only; in the Casey Collection)
If you don't know what the Casey Collection is go to this site:
http://www.rootsweb.com/~irish/igsi_published/casey.htm
Re: Casey Collection; good luck especially if you have people in this area:
"The area where Casey's family came from is a small portion of NW Cork and E Kerry and the most recent records in his books pertain almost exclusively to that location, which is much smaller than the Twin Cities Metropolitan Area (maybe being 40 miles square in extent).
Casey found the almost incomprehensible title for his series on a 1605 map. The O'Kief's were the kings and owners of southern and western Duhallow Barony (Cork) before that time, Coshe Mang (from the Maine River) is in eastern Magunihy Barony (Kerry) and Slieve Lougher ("Bog with Cattle") and Upper Blackwater (from the river of the same name) comprise portions of Muskerry West (Cork) and Trughanacmy (Kerry) Baronies.
The area is bounded roughly by Newcastle, Tralee, Killarney and Mallow"


Irish Telephone Directory Online - Many families still live in same townlands today as they did in 1800's. A good place to look are phone directories.
These are also on-line at:
Golden Pages Home Page - Click: 'Personal Finder', enter a surname and select standard area 06, which covers many parts of Kerry, Clare, and Limerick.
Thanks: Fintan Sheehan http://www.shopshamrock.com

top
IreAtlas Townland Database
Irish Ancestors
Dingle Bookstore Addresses:
Café Liteartha Dykegate Lane , Dingle, County Kerry 066 51388
Léith Linn--The Dingle Bookshop Green Street, Dingle County Kerry
Músaem Corca Dhuibhne Ballyferriter 066 56333 isbennet@iol.ie (Isabel Bennett)
Currency Converter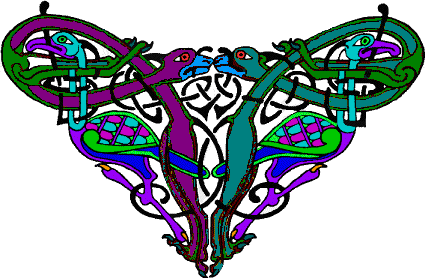 de nobis fabula narratur
(their story is our story)

Long Live the Kingdom of Kerry